What's this about levelling up ?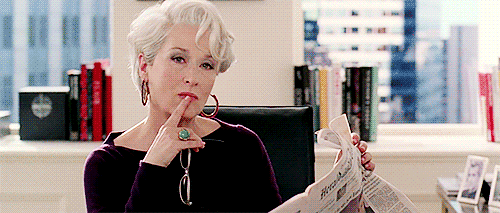 I've heard about it lot , mainly from entrepreneurs on YouTube about this levelling up lifestyle that makes very good Instagram-esque posts , and I get that. Visually its ambitious and glamourous and I understand the psychology behind it, every human wants to be seen and known for being something worthy of peoples time and admiration.
That in itself isn't a bad human trait. We all want to be appreciated by someone.
I want to talk about a different kind of levelling up though.
Going from lifestyle that was very busy – Meetings and speaking engagements, awards and press launches and receptions – all the things that in my head sound quite Instagram-esque. There's something (In the midst of my suppressed-imposters syndrome) I noticed about the people there.
They all had brilliant minds. They all did brilliant things.
Now I'm not saying that they solved world hunger or found the SARS-CoV-2 vaccine. But from my observations and discussions. Everyone had a story , of how they made they're little corner of the world a little better. By being of service, or creating a product, or championing a cause, or by just working really hard and being an asset to their companies. They worked hard and achieved something lasting.
Only coins make noise. And although I enjoy scrolling through pictures of success in its various forms .. I want to encourage you to level up today in a way that really matters.
Take a rain-check of your circle. The people who input into your life. Whether it's a influencer, a group of friends or a netflix series. Be aware of the influences that are sublty telling your mind how you want to live your li… remember : 'Show me your friends and I'll show you your future'.
Keep an eye out for how you spend your time. Your mornings are some of the most important moments you have. And it all starts the night before.
Lounging around is a great thing to do … when its planned. Motivate yourself to get up, show up and do something worthwhile everyday, and ummm…. its kind of true … there is something about getting out of your pyjamas and dressing well.
Your small efforts to level-up at home or in ways no one can see, make a huge difference. Make sure your nails are presentable, pour your drinks at home into a cup, wear clean neat clothes, treat yourself the way you would treat someone you care about.
Goals – Set them . Look at them . Read over them . Break them up into small daily steps and make slow and steady progress.
Todo lists ! – These things are the engine that keeps me on my toes. On my phone, in my diary , on pieces of paper. Make them and aim to do 3-5 tasks a day at least. There is nothing more satisfying then crossing out accomplishments, even the small ones.
And this I will say quite emphatically. Level up your mind.
Don't do what everyone else is doing. Go above, do more.
If your friends aren't taking their work seriously or are being frivolous with their time ,
Humbly make an inner resolve to be different and make your future self proud.